All About Nottingham Wedding PHotographers – Martelle
The first thing to tell you is to say that we have a natural chemistry with our clients.  We are fun loving, down to earth, relaxed and are pretty good with a camera as well.
One of our favourite things is to travel.  More specifically cruising and we have visited many different countries and have been lucky to find out a little bit more about many different cultures, cuisines and ways of life. In addition, we love the noise and atmosphere of concerts but equally love the peace and quiet at home with our feet up, a movie on and a good brew or glass of gin!
We got into wedding photography after attending several weddings as a guest and hearing many nice comments about our photos. On 2 occasions we were told our photos were better than the professionals. This made us decide to improve our skills and so we studied and worked tirelessly to reach a level we were happy with. Since then we continue to push and improve our skills.  The rest, as they say, is history.
Both of us feel very privileged to have been asked to photographed 100+ weddings over the last few years.  We have met many amazing couples and have been fortunate to witness so many happy days.
Each wedding is different and amazing in itself.   One of the best bits for us is hearing the fun and laughter at each one and the friendships we develop with people.
We are often described as so much more than photographers.  We really help you through your day with many things such as the etiquette, fixing button holes and cufflinks, helping with speeches and we are always on hand to help with the dress/suits. Oh, and we also capture amazing images!
Wedding Planning
Ellen is a qualified wedding planner and before your big day ensures we have all the key times, locations, routes and any other information we need to make sure your day goes smoothly.
Although we have been listed as one of the top 100 Wedding Photographers in the UK we are still very affordable!  Click here and see that we are not as expensive as you may think.
Natural & Stress Free Wedding Day Photography
There is nothing worse than a photographer who you don't get on with.  You will be itching to get away from him/her.  We are fun, approachable and down to earth.  Our personalities are what makes us different.  We have a 'can do' attitude and work hard with each couple to give them the very best day possible.  Martin is a calming influence for many and mixes well with guests – getting photos you won't even know are being taken!  Ellen has a way of getting the camera shy people to have relax and is brilliant with little ones!  Together Martin & Ellen make a great wedding photography team and go that extra yard to to make for natural and stress free wedding day photographs.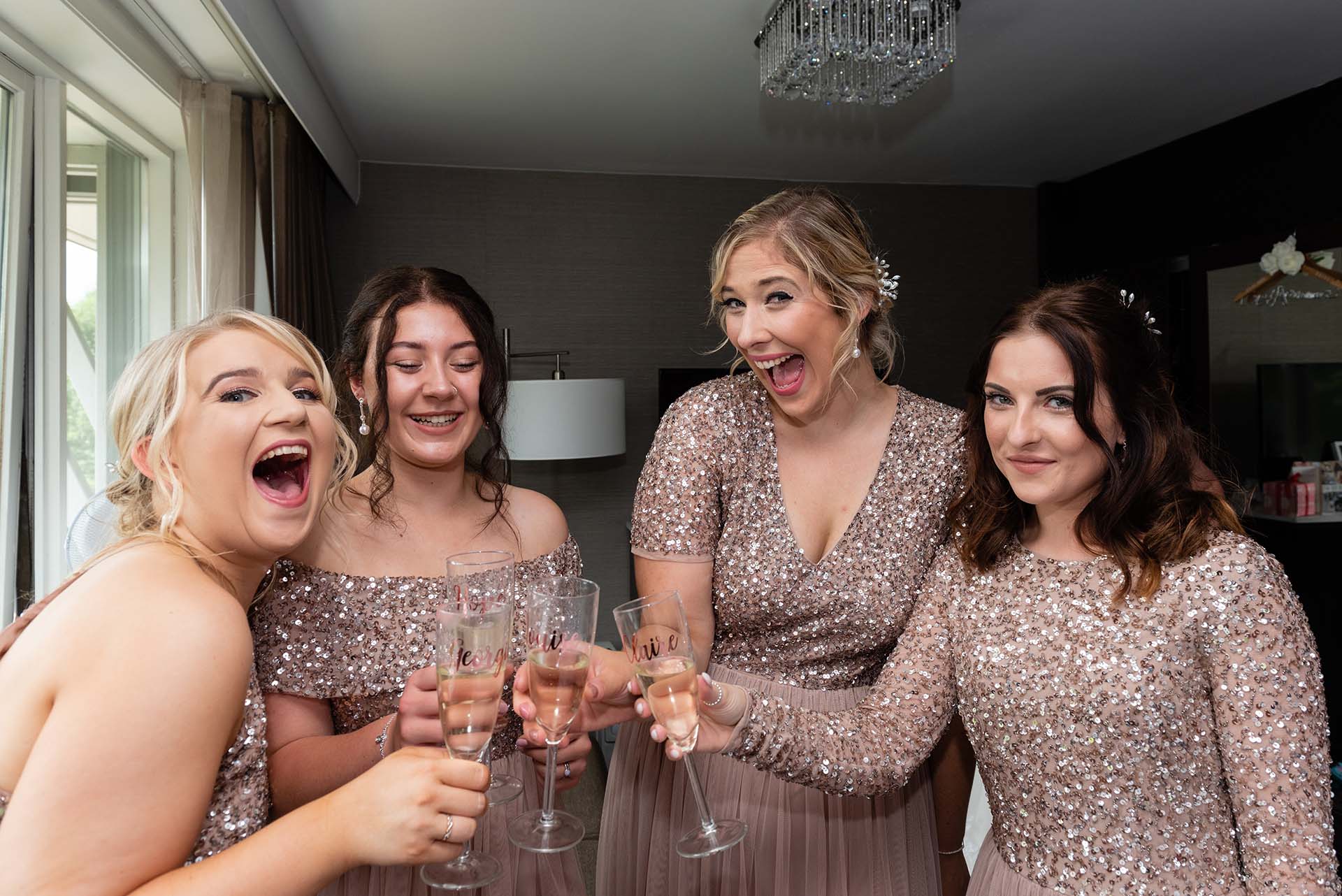 "We couldn't recommend this pair more highly; you're not just paying for your images, you're investing in truly stunning memories and the skill and friendship of this wonderful couple who go above and beyond to make everything more perfect than you could ever wish for"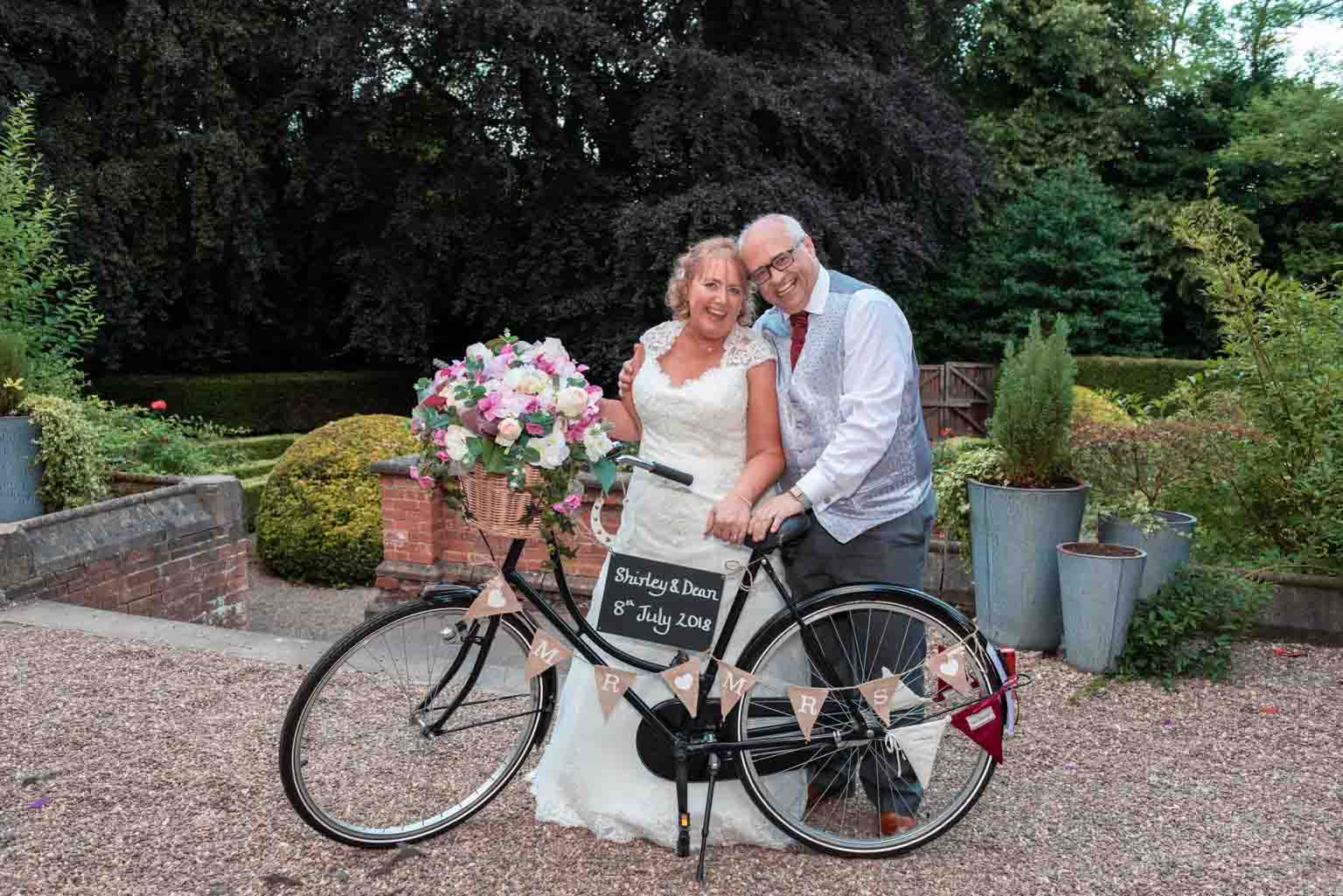 "What absolutely stunning photography. What lovely people with such a passion to create the very best memories and photographs and to capture very special moments. Their work is so beautiful, you really won't get better photography for your wedding day than Martelle"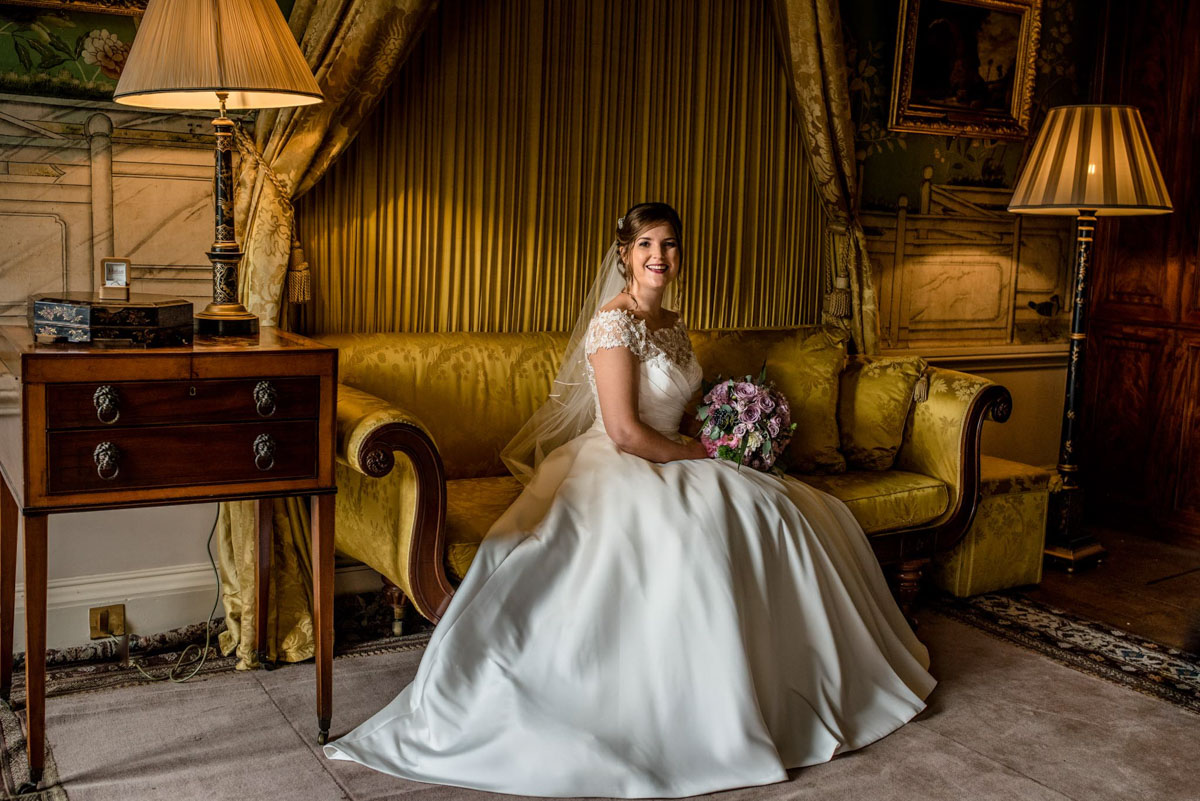 "Thank you so much for our wedding photos. You were both fabulous from morning until night and now we have such special photos to remember our day. I 100% recommend you to anyone. You listened to what we wanted as well as directing us to get the best shots. You were so fun to work with so thank you again Martin and Ellen for everything you have done."
It's Going to be Perfect!
Let's chat ABOUT Your Big Day!