NOTTINGHAM WEDDING PHOTOGRAPHER
Martelle Photography
Creating stunning memories of your Big Day!
Nottingham Wedding Photographer
Martelle Photography are a trusted and recommended Nottingham Wedding Photographer and an award winning husband and wife wedding photography team.  We have been taking wedding photographs for over 10 years and are often described as much more than wedding photographers…
We help make sure your special day runs as smoothly as possible whilst photographing your day and creating memories for you and and your family and friends to treasure.
Natural & Stress Free Wedding Photography in Nottingham
We have been a Nottingham Wedding Photographer for 10 years now and still have an incredible passion for wedding photography. Every wedding is different and for each wedding we capture images that you can treasure for years to come.
Through dynamic storytelling we capture images of the happy couple for who they truly are and magical moments during their wedding day as well as getting some stuning and creative images.
For years to follow our couples can re-live and enjoy the emotions of their day with their photos as they see the day from another view.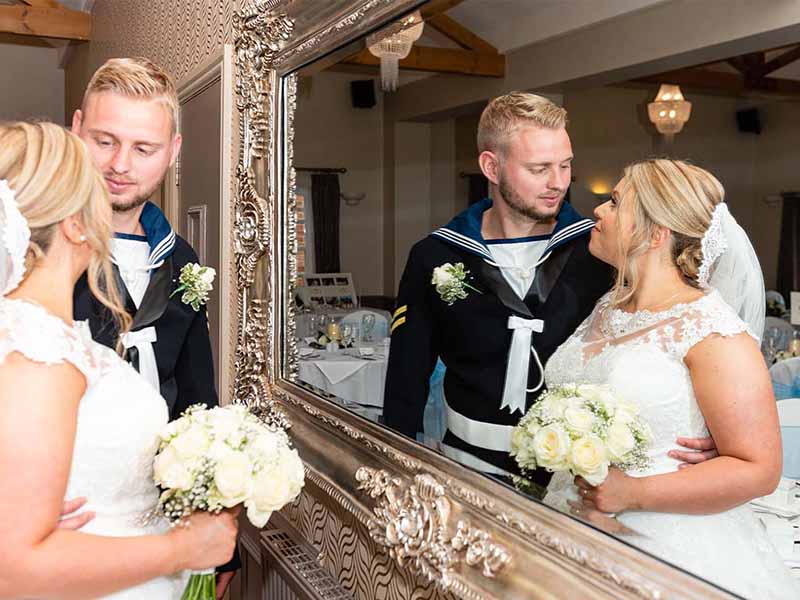 "We received our photos yesterday from our wedding and all I can say is wow!! I haven't actually stopped looking thru them! From the moment Martin walked in on the day he made us feel all so at ease a true gentleman and professional!"
"Received our photos for our wedding and they are fantastic!  Martelle make you feel so at ease with the photos and really just mix in with your wedding guests.  We have had lots of photos that really capture the beauty of our wedding and photos that we didn't realise were being taken to really capture the day."
"You were both fabulous from morning until night and now we have such special photos to remember our day. I would 100% recommend you to anyone. You were so fun to work with so thank you again Ellen and Martin for everything you have done. xx"
It's Going to be Perfect!
Let us Capture your Memories of your Big Day!