Our Spectrum of Services...
Our main photography is weddings. However, we don't just shoot weddings...... There are several photography types that are similar to pars of the day at a wedding. These include Christenings/Naming Ceremonies, Engagements and Family Portrait Photography.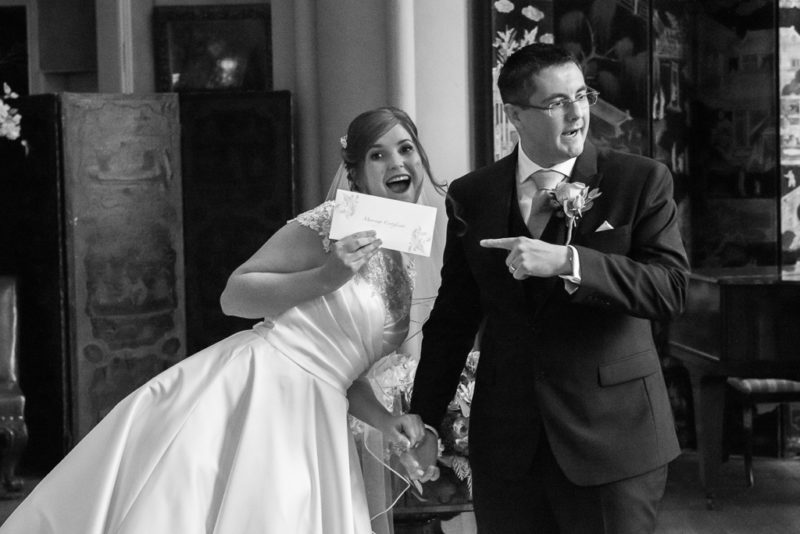 Unforgettable Photography
capturing those memorable moments....
Moments in time that really capture a personality.  Moments that can be emotional, relaxed, formal or fun but ones that tell a story. Time and time  again we capture those moments, your personality and tell your story with images.
Call us on 07833 253788
All your Photography needs...
Do you want to work with us?
Email Us: weddings@martelle.co.uk