Your wedding day is a a huge chapter in your life.  It deserves to be captured and documented by a professional.   
Contact us
Long after your wedding day has finished your will still have your photos ...
With affordable Wedding Photography Prices we give you loving and lasting memories that you can re-live again and again and memories that you can share with your children and your grandchildren.
Our style of wedding photography is to capture the essence of your day, to tell the story, the beautiful story, of your day.  We capture special moments, moment you don't see as well as the emotion, the happiness and the joy on your guests' faces. Wedding photography is not just something for your day, it is something you will have for life.
Finally just Remember, the cake gets eaten, the flowers will die, but your Wedding Photos will last Forever…
As an experienced wedding photographer we have been shooting weddings for over 10 years.   We may cost a little more than someone starting out  but its not much more!  Hiring Martelle means less worry for you, we know what we are doing, we know where to be when, we know where to get that perfect shot of you walking down the aisle, and we know where to look for that moment when a parent sheds a tear watching on!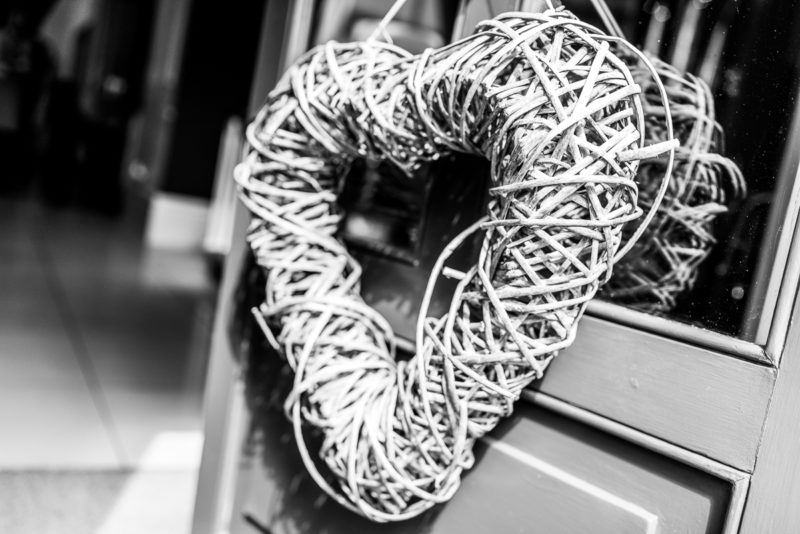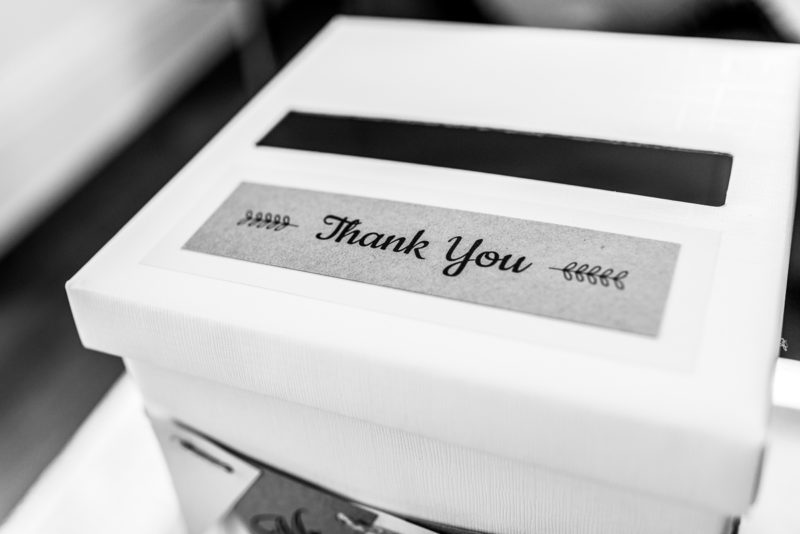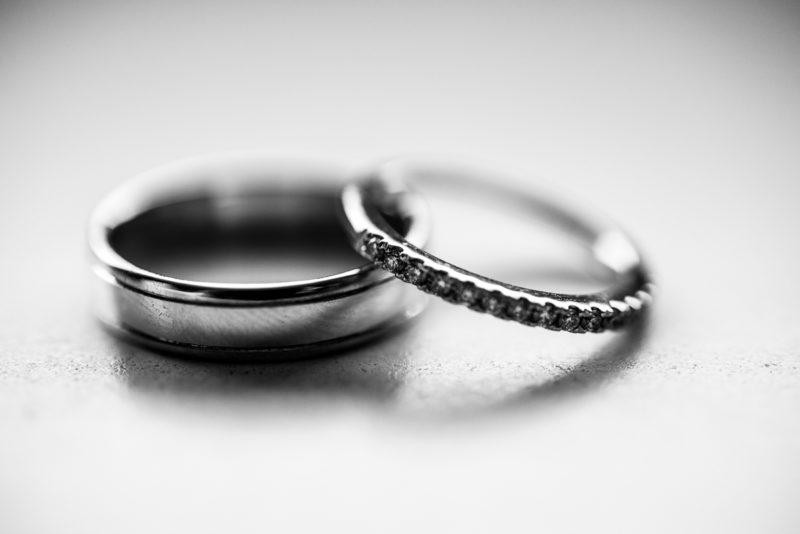 Wedding Photography Prices from £995 for all day coverage and your images on a brilliant and stylish USB.  Our prices are also below the average cost in the UK!!