Nottingham Wedding Photographer
Giving you memories to last a lifetime ...
Martelle Photography are a recommended Nottingham wedding photographer and an award winning husband and wife wedding photography team.  Described as much more than a wedding photographer we provide a relaxed and natural high-end wedding photography experience.  The relationships we establish and create with couples is a building block for telling the story of your wedding day – which in turn makes for fabulous wedding photographs.
Memories to be Remembered.
Here is to love & happiness...
For us, being a husband and wife wedding photography team means we are able to spend more time together!  We've been in your shoes and we know what it's like to have wedding photographs! We are able to anticipate and understand each others next move and we have a lot of fun at doing what we do.  Photographing happy and joyous occasions excites us and this, in turn, brings the very best out of you and your guests which makes for better photographs!  We help you get the very best possible experience on your day and you get to have fun doing it.
Over the years we have worked with many suppliers and happy to recommend other suppliers in Nottingham. One such supplier is the fabulous Wedding HQ, where your dream dress awaits!
Find out more....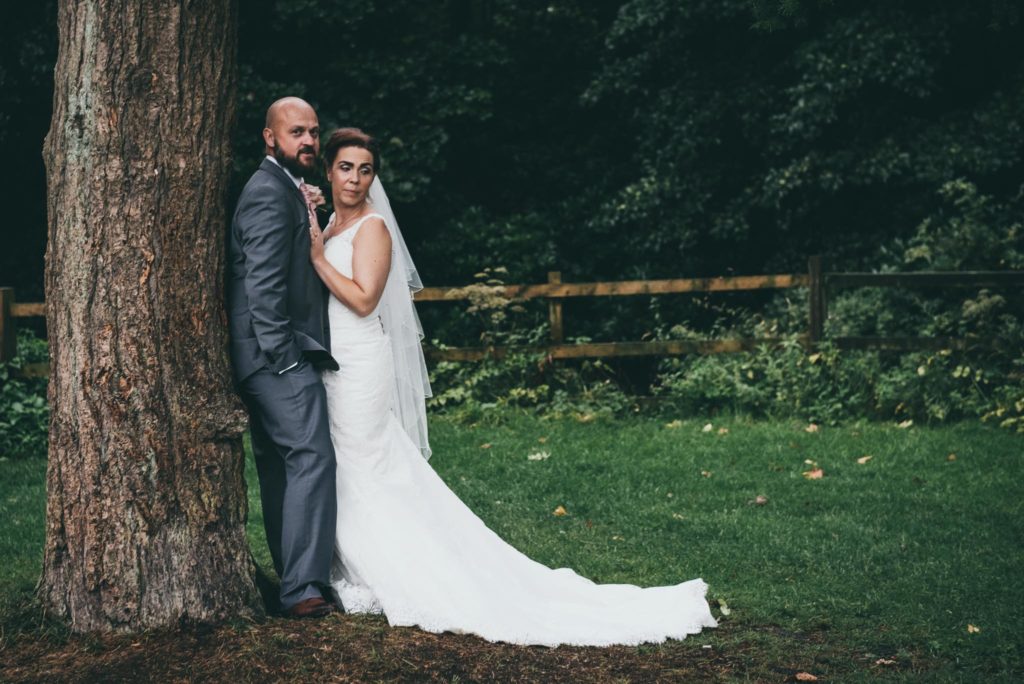 The beginning of something new....
Love is a journey, starting at forever and ending at never.
Voted- Top 100 UK Wedding Photographers
We are proud to know our work doesn't go un-noticed and it came as a lovely surprise to find out we had been voted in the Top 100 in the UK.  This inspires us to keep on pushing our abilities. Martin is also a member of the Guild of Photographers – a very highly respected photographic association and has won several awards, over the years, within this organisation.
Drop us a line - 07833 253788
We are much more than just a photographer!
Relaxed and informal.
Email Us: weddings@martelle.co.uk
Recommended Wedding Photography in Nottingham
"Martin and Ellen are absolutely fantastic photographers, and put us completely at ease in front of the camera from the minute we met them."