Nottingham & Derby Wedding Photographer
Giving you memories to last a lifetime ...
As a leading Nottingham Wedding Photographer we understand that your wedding day is one of the single most important days in your life.  From the moment of your engagement you will begin to plan your special day.  Every wedding is unique, the build up and preparations are your wants and wishes.  You will have great ideas and that's where Martelle can help.  Our creativity,  understanding and passion guides us to give you the very best photographs.   Using our creativity and by listening to what you say we take the photographs you want and then deliver them to you in stunning high quality, giving you the very best memories of your special day.
Martelle Photography are a popular Wedding Photographer in Nottingham who take great pride in producing stunning images for all.  We love natural and relaxed images so you can expect your wedding photographs to be candid, relaxed and informal but also ones that that capture the essence of the day.
Our passion drives us to create stylish and modern images and capture memories for you and your family and friends to cherish.  It goes without saying that we love to capture those moments, looks and laughs that you share with each other on your most special of days.
Martin & Ellen's caring and professional attitude, coupled with our down to earth and friendly personalities really brings the very best out of your and your guests and makes for more natural looking wedding photographs.
Memories to be Remembered.
Here is to love & happily hereafter...
They say, as a rule,  you should never mix business with pleasure!  As a husband and wife wedding photography team we are the exception to that 'rule'.  Those weddings we shoot together means we get to spend more time together.  Plus, we have a greater understanding of what the other does and where they are, avoiding getting in each others way.
Find out more....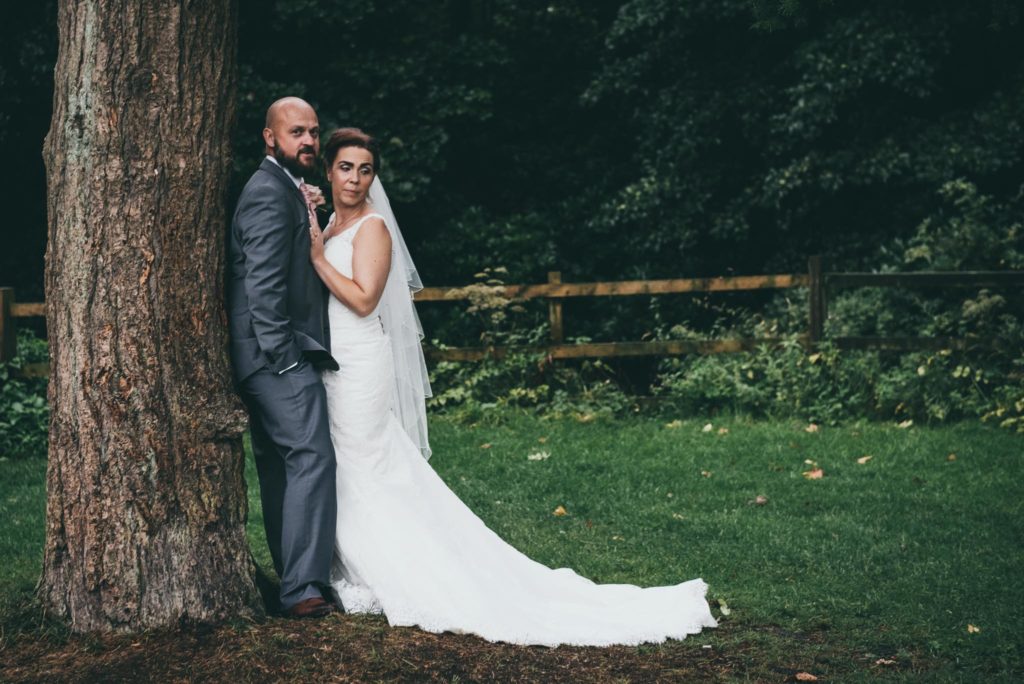 The beginning of something new....
Love is a journey, starting at forever and ending at never.
Every wedding is special.  A marriage is not just the joining together of 2 people, it's the joining together of 2 families together.  A successful marriage also requires falling in love many times, with the same person.  When 2 people commit themselves to each other there is no bigger statement of a love for each other.
Voted- Top 100 UK Wedding Photographers
Call us on 07833 253788
All your Photography needs...
Do you want to work with us?
Email Us: weddings@martelle.co.uk
Brilliant Wedding Photography in Nottingham & Derby
"Martin and Ellen are absolutely fantastic photographers, and put us completely at ease in front of the camera from the minute we met them."
Absolutely amazing , We could not thank you guys enough for the passion you put in and hard work to make our special day shine through in the photos x
Thank you so much for our wedding photos. You were both fabulous from morning until night and now we have such special photos to remember our day. I would 100% recommend you to anyone. You listened to what we wanted as well as directing us to get the best shots. You were so fun to work with so thank you again Ellen and Martin for everything you have done. xx