NOTTINGHAM WEDDING PHOTOGRAPHER
Fun, Friendly, Relaxed and Trusted Nottingham Wedding Photographer.
Award Winning Husband and Wife Wedding Photography Team.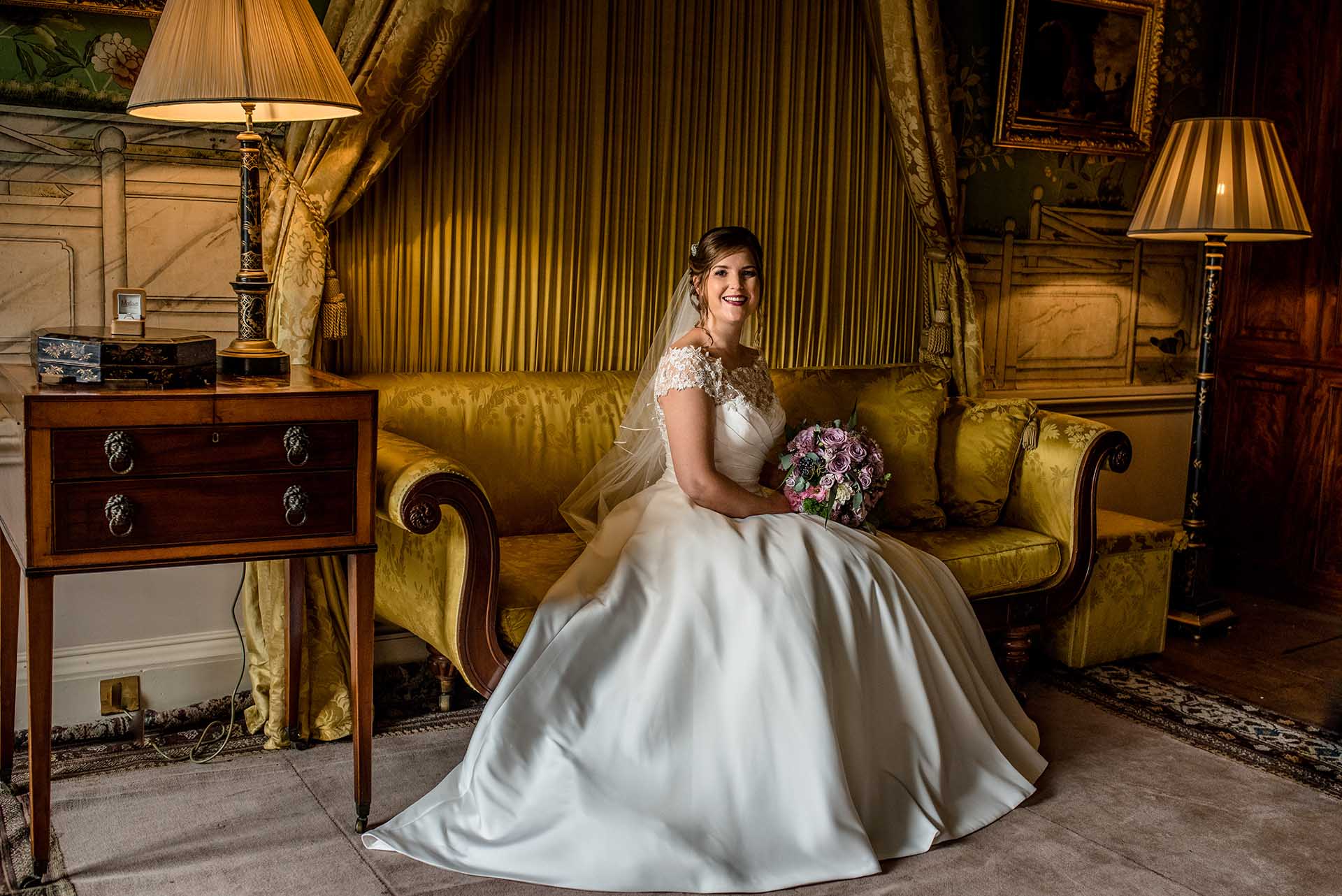 NATURAL, CANDID & STRESS FREE WEDDING PHOTOGRAPHY IN NOTTINGHAM
Welcome to Martelle Photography,  a trusted and recommended Nottingham Wedding Photographer. We have been taking wedding photographs for over 10 years and are often described as much more than wedding photographers…
Martelle is Martin & Ellen, an award winning husband and wife wedding photography team.  We live in Hucknall, near Nottingham and have been photographing weddings in Nottingham, Derby and across the East Midlands and the UK for over 10 years.
Every wedding is different and for each wedding we capture images that you can treasure for years to come. Martin and Ellen will help make sure your special day runs as smoothly as possible and still capture some stunning images.  They will also create memories for you and and your family and friends to treasure. 
For the majority of the day we capture unposed and candid moments of you and your families/friends.  However, we are better known for our 'WOW' shots (They are called that as when we show them on the back of a camera most couples say WOW!)
As a professional wedding photographer in Nottingham we take great pride in working hard to give you our very best photographs of your day. With over 10 years experience we have delivered photographs to a multitude of brides and grooms.  We are relaxed and friendly and approach every wedding with enthusiasm.  This coupled with our can do attitude, has helped many a bride and groom feel at ease and comfortable in the knowledge they are in safe hands.
Martin & Ellen are helpful and will always offer support and help throughout your day, should you need it. So many of our past couples have stated we are much more than wedding photographers.  You will witness this should you book Martelle as your wedding photographer.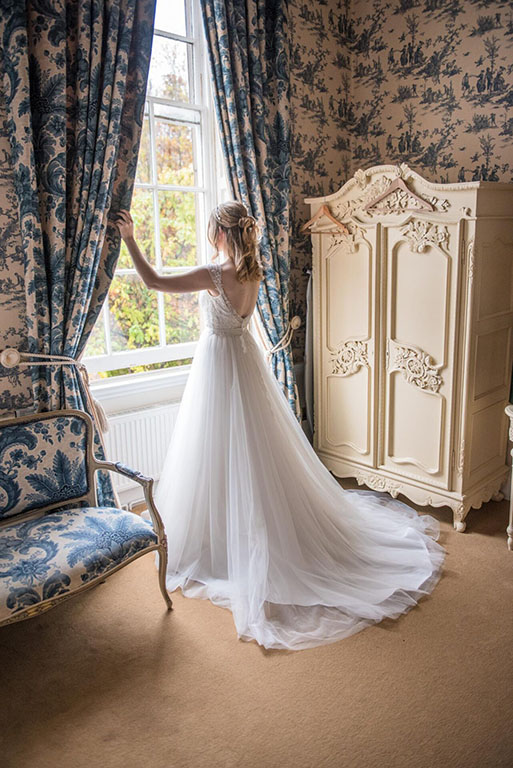 On Your Wedding Day
On your day we usually start about 2 hours before the wedding ceremony.  This gives us time to get creative with the dress, shoes, flowers, jewellery and/or the cufflinks, ties, watches and shoes.  It also allows us the chance to get some candid and relaxed photos during the getting ready stages. 
Once we move to the ceremony we take photographs of your wedding guests arriving and relaxing before the big event. We then shoot throughout the ceremony, taking candid photos before the more usual formal group and family photos.  After this we the take the happy couple somewhere quiet for a private shoot where they get to relax and be together for the first time without any guests.  This allows us the opportunity to capture some truly beautiful wedding photographs and for the happy couple to relax for a short while.
As we are with you all day we also capture the speeches, the laughter and your guests having fun.  We take lots of candid and informal wedding photographs before the first dance.  Later on, we get creative in the evening sunset and after dark.  This is when we apply our magic and capture those WOW shots.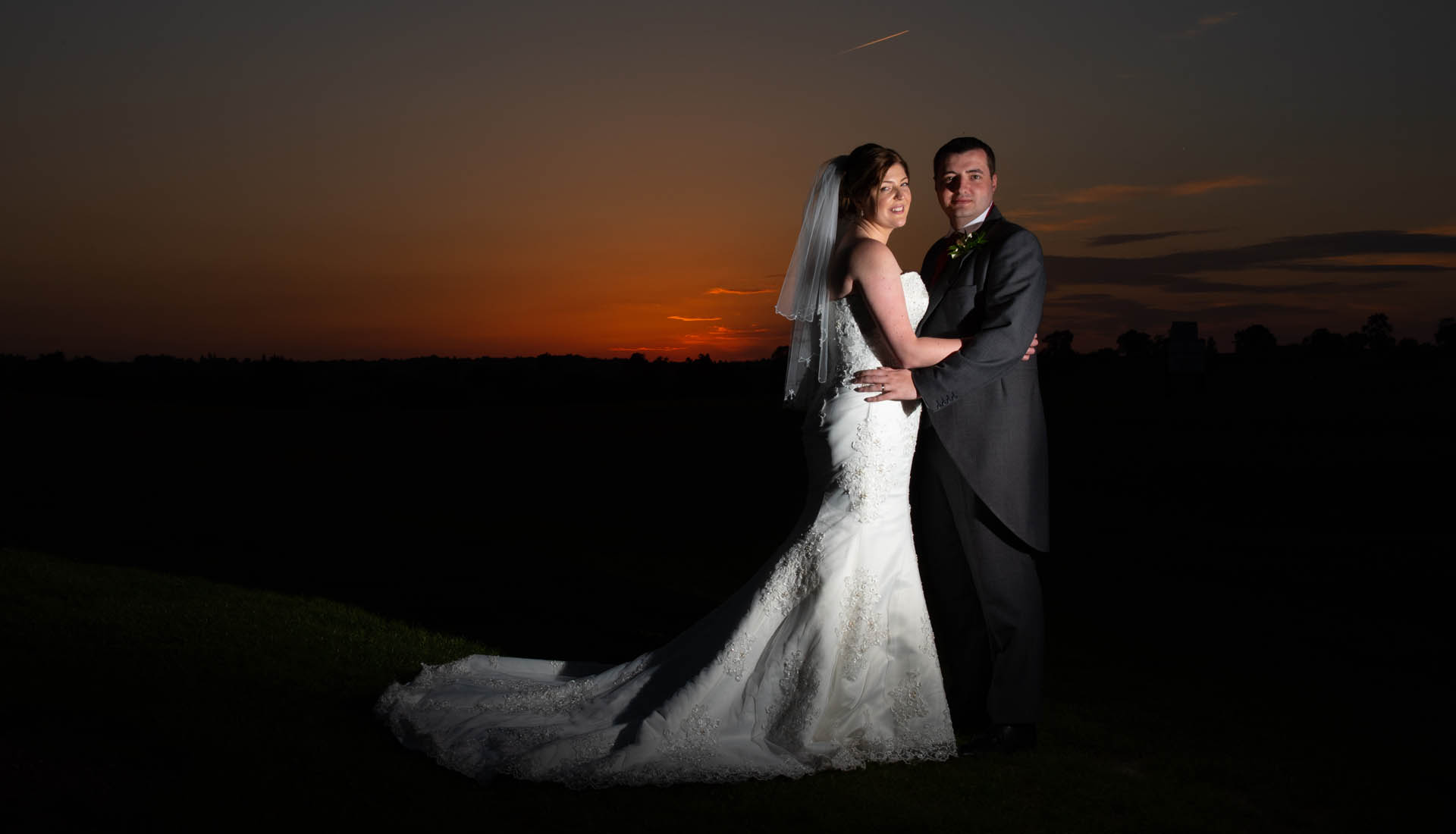 Wedding Photography Investment
Nottingham Wedding Photographer Prices
Once the cake has been eaten, the flowers have wilted, the dress is in the loft and the suits are hanging up you will still have your photographs.  We give you a minimum of 400 images, all in high resolution.  If you have chosen an album package you should know we only use the very best suppliers – you are investing in quality that will last for generations.
All our packages and wedding photography prices can be found here.  They are straight forward and contain no hidden extra's.  A £200 non-refundable booking fee will secure your date and ask that the remainder is paid 4 weeks prior to your wedding day.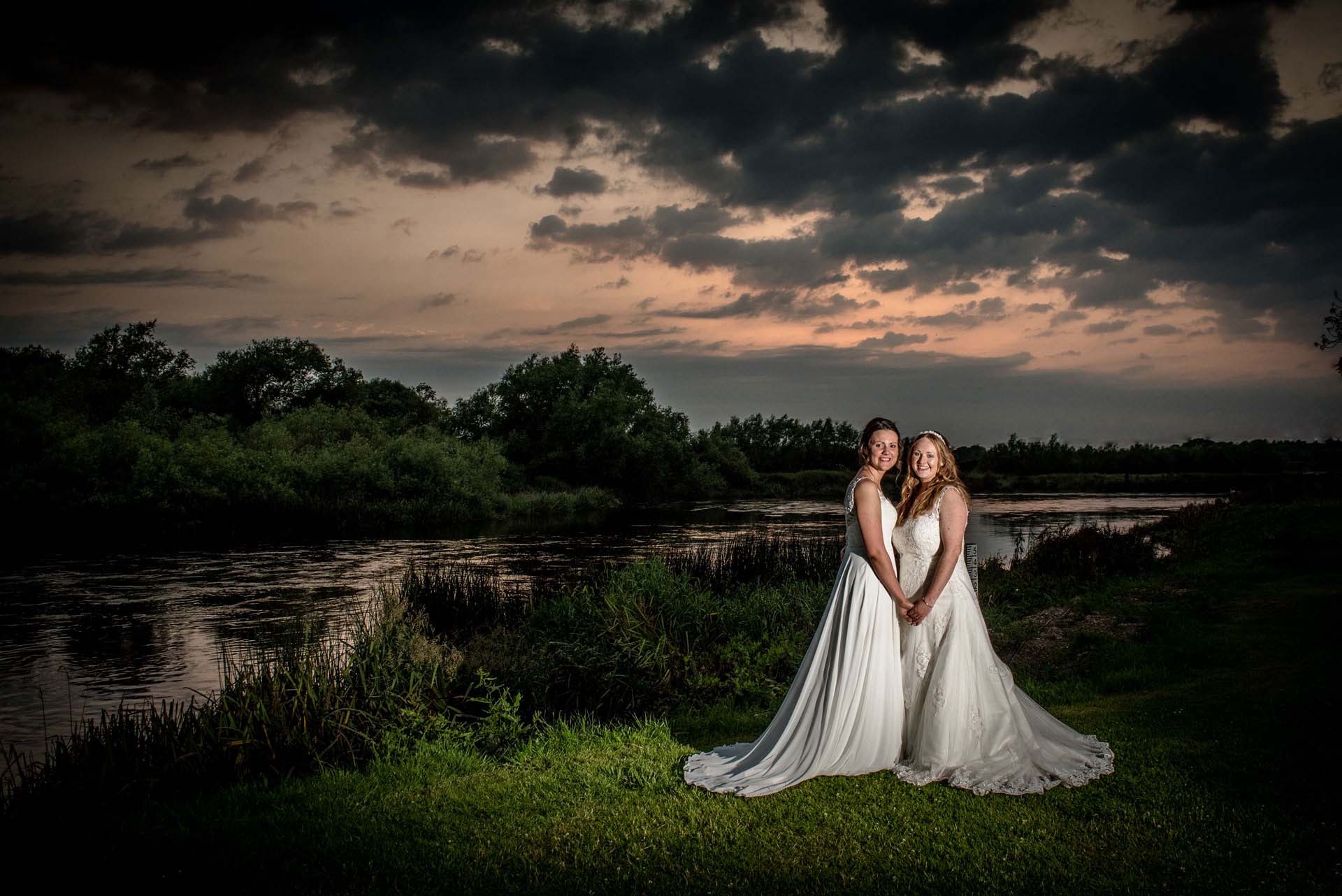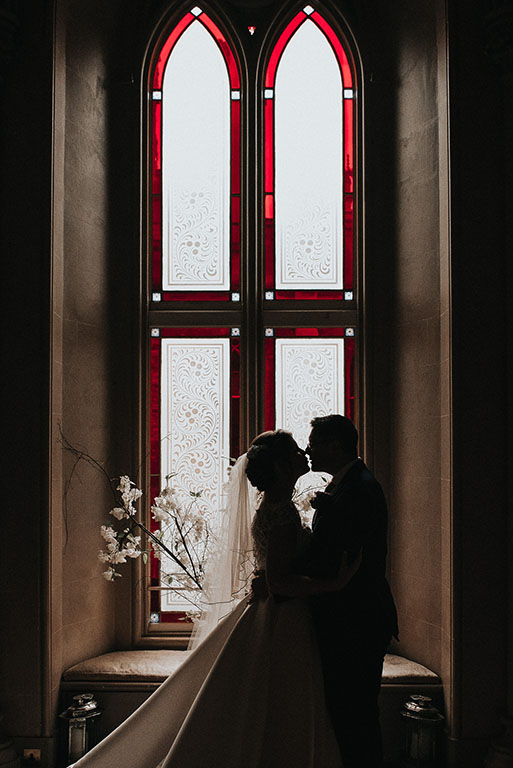 Documentary Wedding Photographer in Nottingham 
Martelle Photography, for the last 3 years, has been named as one of the top 100 photographers in the UK.  We are extremely proud of this accolade and one we hope we can maintain for many years to come.  It may also come as a surprise to see that our wedding packages are affordable, competitive and cheaper than many other Nottingham Weddding Photographers.
Martin is a member of the Guild of Photographers, an organisation held in high esteem, by many photographers. In recent years he has submitted images which have won awards for technical ability, composition and lighting.  The images were wedding photographs taken at real weddings so you can be assured you will be getting excellent images from your day.  Please also know that all the images on this site were taken at real weddings.  All we ask is that you trust us and let us deliver the gorgeous photographs we know we can create.
We don't like posing people, the most we do is ask couples to hold hands, look at each other, maybe have a kiss or 'freeze' a movement.   We simply set the scene and see what happens.   This was how we got the silhouette shot.  For majority of the day we shoot a documentary or story telling style and these are great for those natural photographs you will see.